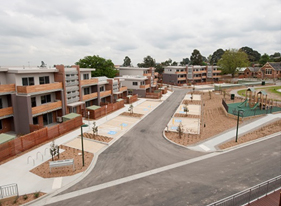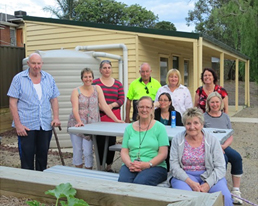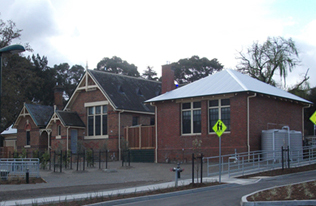 Community Housing Vic Limited (CHVL) is a State registered Housing Association, providing affordable housing options. CHVL is part of the Community Housing Ltd (CHL) Group of Companies who are one of the leading not-for-profit affordable housing providers in the country. CHL is unique in that it develops housing from 'ground up' through its Project and Design Team, Construction Team and the Tenancy Management Team. CHL operates nationally and internationally and is a not-for-profit organisation, operating in Victoria, Tasmania, New South Wales, Queensland, South Australia, and Western Australia. It also operates in Timor-Leste, Chile and India.
CHVL built and manage the housing complex at the corner of Burwood Highway and Dorset Road, Ferntree Gully; a 79 unit development, comprising 1, 2 and 3 bedroom units; some of which are purpose built for people with disabilities.
One of the keys to CHVL's ongoing success has been its tenant engagement and participation strategy, which encourages residents to form groups and work towards a community goal. This strategy also serves to provide an increased sense of community and reduce the isolation felt by many residents including senior citizens who live alone. Activities such as gardening in their community garden provide the opportunity for residents to socialise, share knowledge, spend time outdoors and also grow cost-effective vegetables.
CHVL believes in establishing working relationships with local service organisations, such as Mountain District Learning Centre (MLDC) who share CHVL's vision of building stronger and sustainable communities, to engage residents in local community activities. CHVL hope to continue working with MDLC and other local organisations in Ferntree Gully to maintain collaborative working partnerships through initiatives like the Ferntree Community Mapping Project, to ensure their organisation supports residents to actively maintain their independence and sense of social inclusion.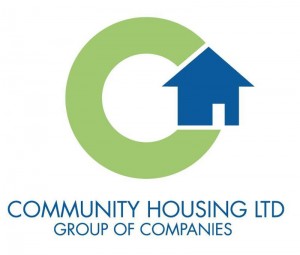 Contact: Community Housing Vic Limited (CHVL) – Eastern Metropolitan Office
Address: 26-28 Prospect Street, Box Hill 3128
Phone: 03 98560050
Website: www.chl.org.au